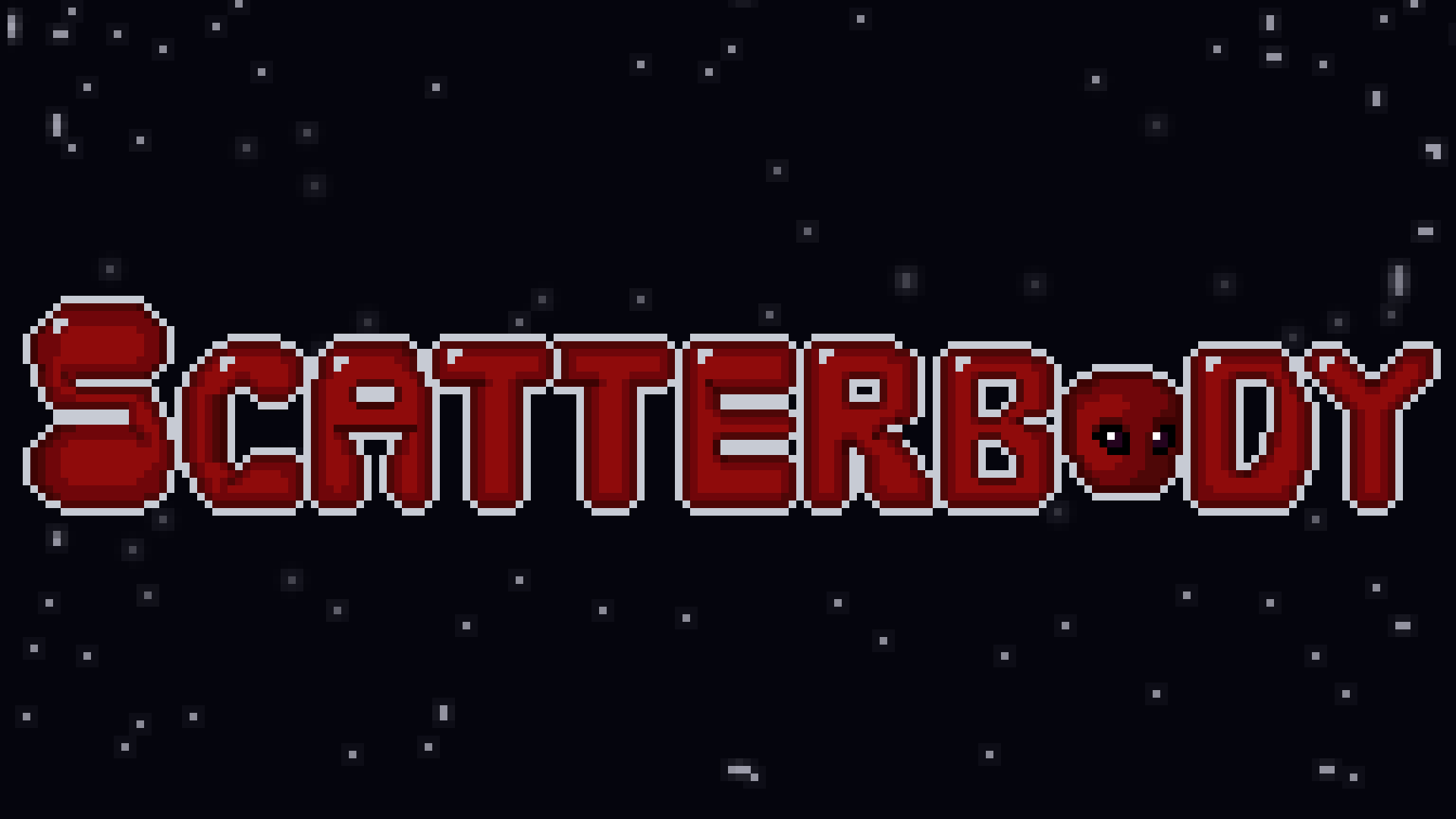 Scatterbody
A downloadable game for Windows
Gilgamesh the Alien is just looking for some-body!
An unexpected explosion sent your limbs all across your spaceship!

Find your body parts after this catastrophic event by watching them on the monitors in the Security Room and re-attach them in the Assembly Room!
[Left and Right] or [A and D] - Move around

[E] - interact
[Space] - Jump or Punch
[Esc] - Return to the head
[Up and Down] or [W and S] - Climb up and down with the hand
Game Designer: Harry Stott
Programmer: Stanislav Volokhovych

Sound Designer: Kirk Tiller
Artists: Angelina Lewis, Amber Roy, Daniel Lomas, Liam Bennet
Special thanks to David and Mia!